Meet our Makers
Putting our people and the planet first.
Willow & Beech has always had a strong emphasis on Fair Trade and supporting artisans and craftspeople both locally and from around the Globe. We are strong advocates of putting people and the planet first.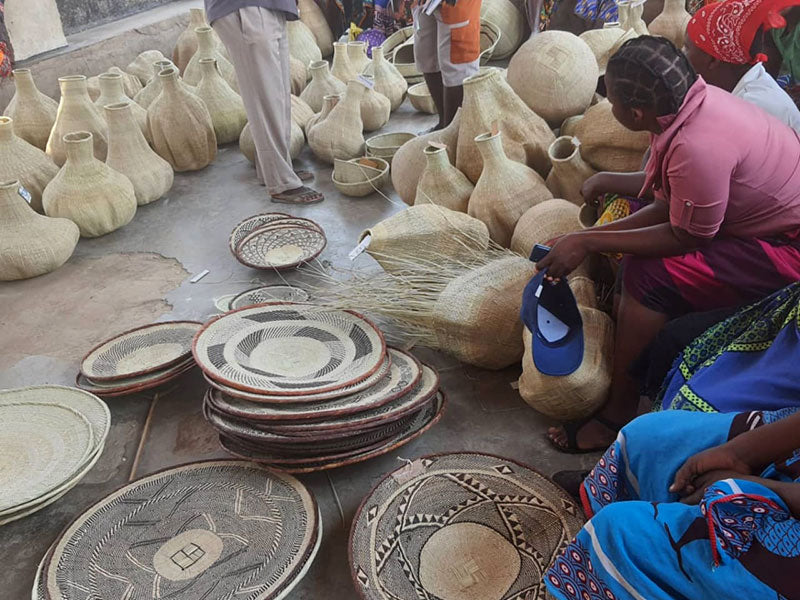 Fair Trade and it's positive impacts
So what is Fair Trade? Fair Trade ensures that our producers in developing countries are paid fairly so that these women and men can support their family and community with their traditional craft.

Further to supporting the people, we love that the materials used are ethically sourced and environmentally friendly. Our Buhera and Gourd baskets are woven from plant fibres.

Uniquely woven by hand...

We are proud to support these workers, leaving a positive foot print, and bringing you these beautiful unique pieces from around the globe.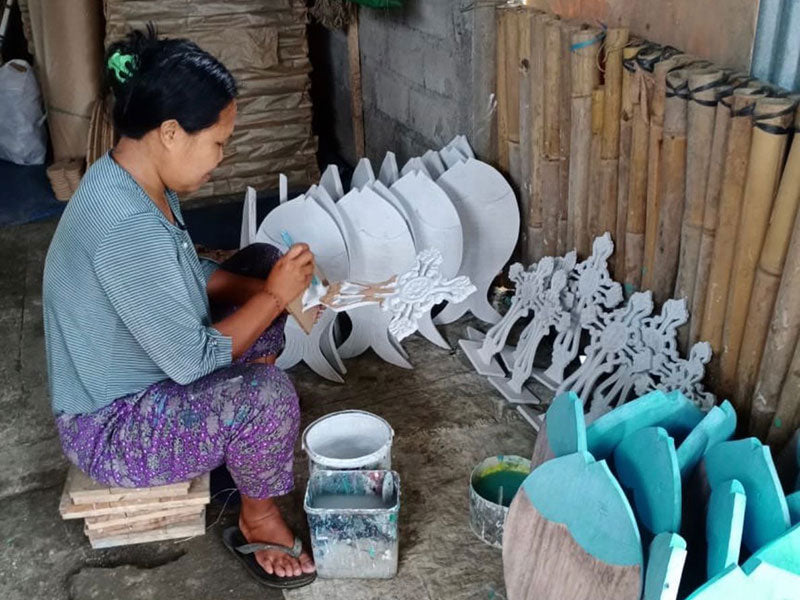 Artisan & Hand Made
Artisans are masters of their craft. Our exclusive textiles are all made by hand in limited quantities using traditional methods.

Not only does buying from our craftsman support the smaller families, it also ensures a higher quality than the items you buy from large companies mass produced by a machine.

Bringing our vision to life

Without these incredible artisans and craftsmen we would not be able to see our vision come to fruition. They use their talent to turn our dream into a reality.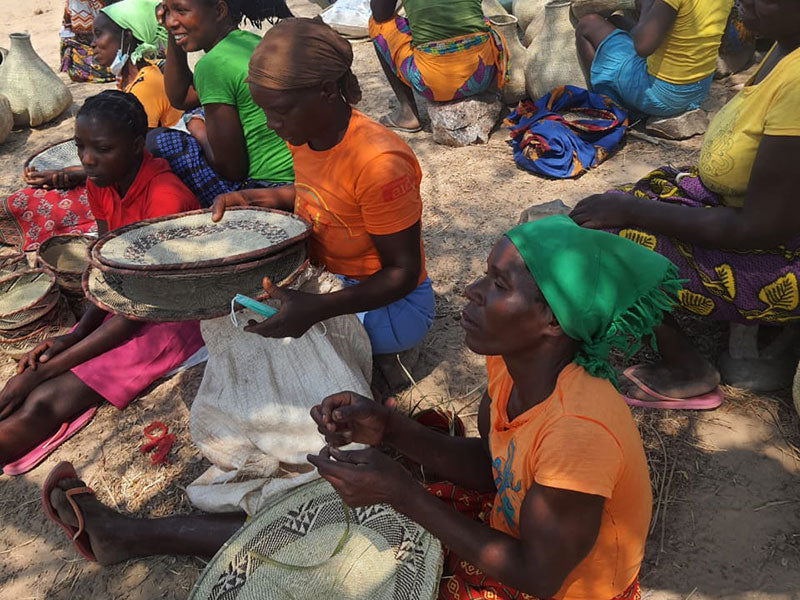 Helping families
We all know Covid-19 has had negative impacts globally. For countries who rely on tourism it has been devastating for their livelihood. When you buy our items you are helping support families in these communities who rely on our business to live.
SHOP FAIR TRADE